Graphic Design has many forms
Graphic design has evolved into many forms over the past few decades. From static images
to moving pictures and now it has become fully interactive thanks to the world wide web.
What we Design:
ANIMUS media does Multimedia design. From static photo editing to video editing, to interactive website/app design...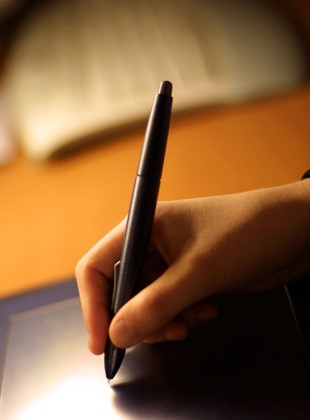 Conceptual Artists
Photographers
Photo Retouching specialists
Web designers
Web Marketing specialists
DTP Operators & Typesetters
Copywriters
2D / 3D Animators
Video Editors
Sound Engineers
Voice over Artists
Musicians
These are most of the design skills held by the Animus collective.
Each Animus member has studied art and design to some degree, and knows that the computer is but a tool used for the expression of the artist.