We code and program it all...
With everything being online and in the cloud nowadays, the term Web Development was coined.
Websites, Web Apps, Mobile Apps and even Desktop Apps are all within scope. We're coders, languages are simply barriers, and we program and code anything we can.
Mix them together - programming & web design
Where before designers designed and programmers programmed, web development is bridging that gap and bringing the two together. ANIMUS can thus compete with the finest out there, as it boasts exceptional talent in its collective...
Get a rough cost estimate for your web development needs.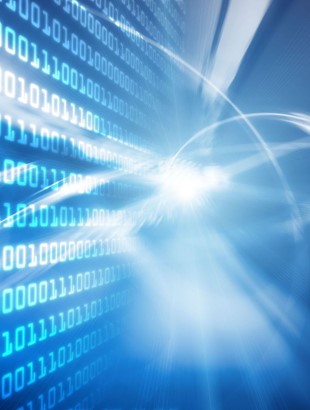 Mark-up specialists (HTML, XML, CSS)
Web graphics specialists
IU/UX Specialsts
Java & Javascript Programmers
ASP.NET Specialists
C# Programmers
VB Programmers
.NET Specialsts
PHP Programmers
Ruby Railers
Python coders
Database Administrators
Even a Software Engineer
We don't just do websites, we do tailor-made web applications suited to your needs. If we don't develop from scratch, we customize every CMS, CRM, Shopfront etc to your specific needs and budget.