Hosting Anything Web, Big or Small
We offer direct online purchase of standard shared IP web hosting packages, which are self-managed.
If you need fixed IP/co-location server hosting, please contact us with more details to have someone help you out.
Open Source & Proprietary Software
We can host your PHP, CGI & MySql as well as your ASP, ASP.Net & MsSQL. The servers run both IIS and Apache environments, and managed by mspcontrol panel.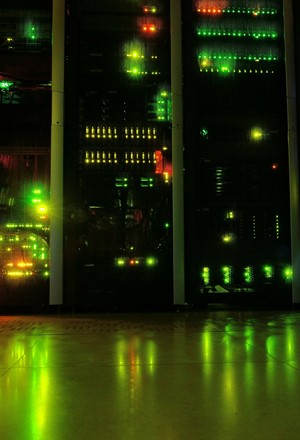 1-CLICK Script Installs
LetsEncrypt SSL For Your Domain
Backup / Restore
.Net MVC
.Net Core 2
.Net Framework 3.5, 4.7
SQL Server 2014
PHP 5.4+, 7.x
MySql
CGI
Full Trust
ModSecurity
Isolated Application Pools
24/7 Tech Support
Hosting packages are tailored toward all size Businesses & Developers based on their Web Applications' needs, with packages from starter to big corporate. Please feel free to contact us for specific info.